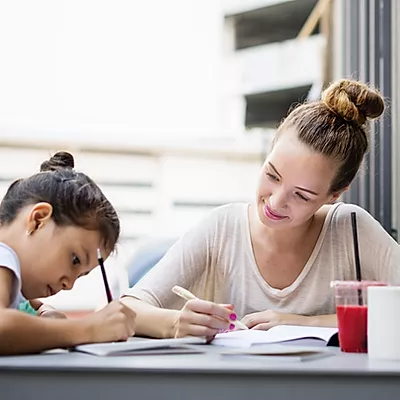 Get A Tutor
Don't keep struggling to get by.  Let us get you caught up and understanding how to keep up in your classes.
Become A Tutor
Do you understand the struggle of trying to keep your grades up and still falling behind.  Be the teacher for someone else going through the struggle now.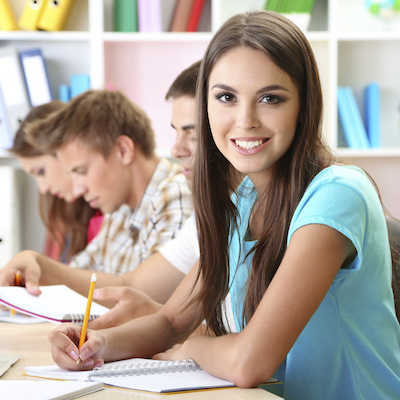 I was working around the clock to keep up with my grades and still failing some classes.  I needed more one on one help and wasn't getting it….  until I contacted College Team Shop!  Now my grades are better than ever and my hard work is paying off thanks to the tutor they set me up with.  I'm so grateful.
Ellen Mansfield
As a kid I struggled to get through middle school and barely made it.  I found a tutor that turned it all around for me in high school and I graduated with honors and went off to college and became a teacher myself.  My tutor inspired me to do the same for others and now I'm helping other kids realize their dreams.  Thanks College Team Shop.
Martin Shandon
I'm so glad I found College Team Shop.  Learning was always a struggle for me.  In a class setting my learning disability was never noticed.  After a couple of sessions with my tutor she discovered the right method for me to learn and even excel.  I couldn't be happier.
Melissa Groves